The Committee Room
is pleased to announce that books pertaining to film, theater, and television are now our focus. This isn't entirely new ground for us.
TCR
's original subject -- the world of literature in general -- included discussion of writing done for and about the stage and screen. Articles on these subjects proved to be some of our most popular offerings.
Below are links to some of the articles on film, theater, and television that we have already published.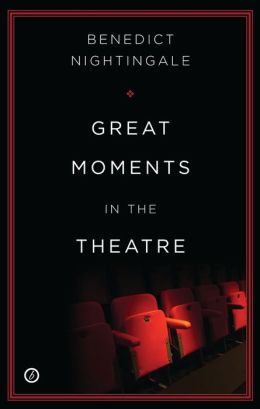 TCR Spotlight on Theater: Great Moments in Theatre by Benedict Nightingale
TCR Recommends: The New Biographical Dictionary of Film
(Sixth Edition) by David Thomson
Writing for Television: An Interview with Jennifer Keishin Armstrong, author of Mary and Lou and Rhoda and Ted and All the Brilliant Minds Who Made 'The Mary Tyler Moore Show' a Classic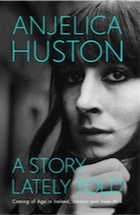 A Story Lately Told by Anjelica Huston and (Other Books By Hustons)
How to Teach Your Children Shakespeare -- An Interview with Playwright Ken Ludwig
TCR Spotlight on Theater: The Play That Changed My Life: America's Foremost Playwrights on the Plays That Influenced Them, edited by Ben Hodges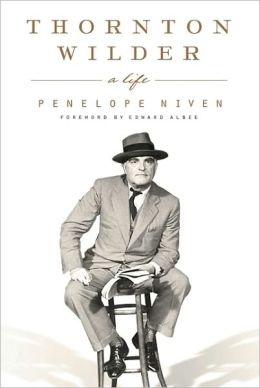 TCR Spotlight on Theater: An Interview with Penelope Niven, author of Thornton Wilder: A Life
TCR Recommends: Backward Ran Sentences: The Best of Wolcott Gibbs (theater and film critic): An Interview with editor Thomas Vinciguerra
TCR Spotlight on Theater: An Interview with Julie Salamon, author of Wendy and the Lost Boys: The Uncommon Life of Wendy Wasserstein